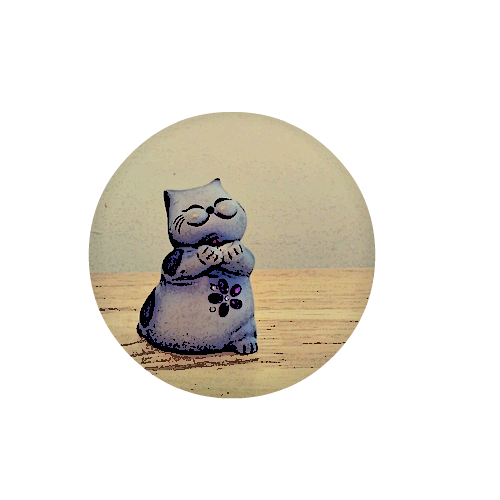 Be first in line for concierge booking services!

Two for One! Get on the waitlist for the concierge service AND get grandfathered into Premium Auto Alerts that will remind you when and where to go for cherry picked dance events!

Will send a secret link for half off premium alerts at the inaugural rate.
The Half Off Inaugural Offer ended April 30, 2018 for everyone else,
but not for you!