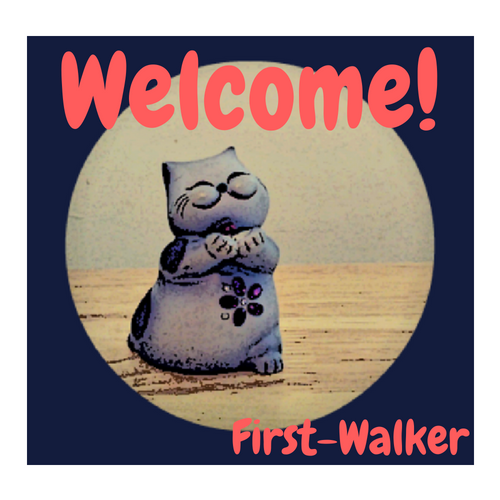 Special entry to weekly events
Get my discount when you show the door pass on your phone at the door.
Nre'fa-o, First-Walker Thane!
(aka a well-travelled VIP)
My best perks and discounts are
at your service.

Thank you kindly for your purchase.
Your patronage helps me
feed my little ones.

Good Dancing and
may Firefoot's Light shine upon you!
Using a coupon code?
Quick reminder that once it goes through, the system will ask for a card to send your receipt for record keeping.